OVER 35
YEARS OF
TRUST
Founded in the year 1983 by Khoram Zorabian, Zorabian Chicken is one of the leading poultry brands with its presence in 15 states and over 21 cities across India. Zorabian's goal is to provide consumers across the country with the finest quality of antibiotic and hormone-free chicken products while staying true to their core values of Quality, Integrity, and Trust. Zorabian is the first in the poultry space in India to have built an environmentally controlled farm, housing state-of-the-art technology to make its processes more efficient and seamless.
Zorabian's poultry farm spreads across 150 acres of space in Khopoli, a suburb located in the Raigad District of Maharashtra. Zorabian produces a range of chicken products in the category of Fresh Chicken, Frozen Chicken, Ready to Cook, and Pre-marinated chicken. Zorabian over the years has built a reputation for never compromising on its core values, making it a household brand, especially in Mumbai and Pune region.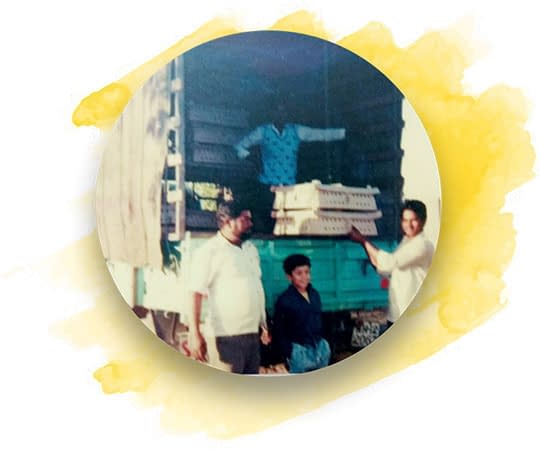 HUMBLE BEGINNINGS
We started as a wholesale supplier of chicken, supplying to local traders, hotels and restaurants in loose unbranded bags near khopoli and parts of Mumbai and Pune.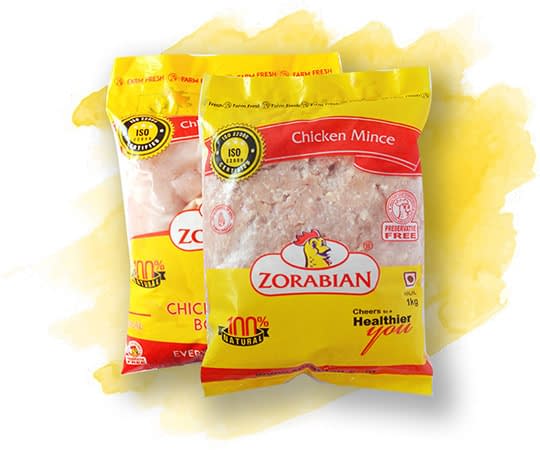 LAUNCHED THE BRAND IN HORECA
With the growing demand for quality in the hotel, restaurants, and institutions in Mumbai and Pune, we entered the HORECA space supplying antibiotic-free chicken now in 2 kg sealed packs.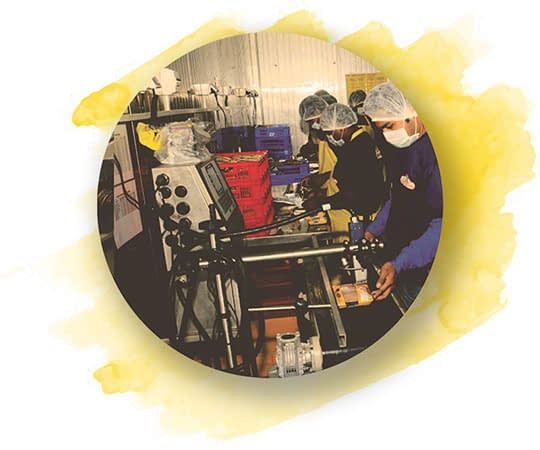 INTRODUCTION OF AUTOMATION
We introduced automation at the farm for better, faster, and more agile operations.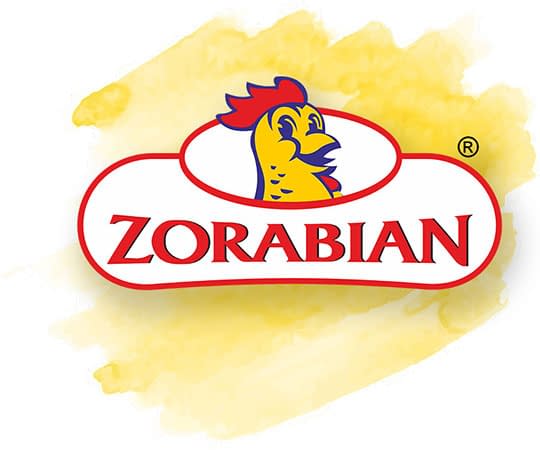 LAUNCHED THE NEW BRAND LOGO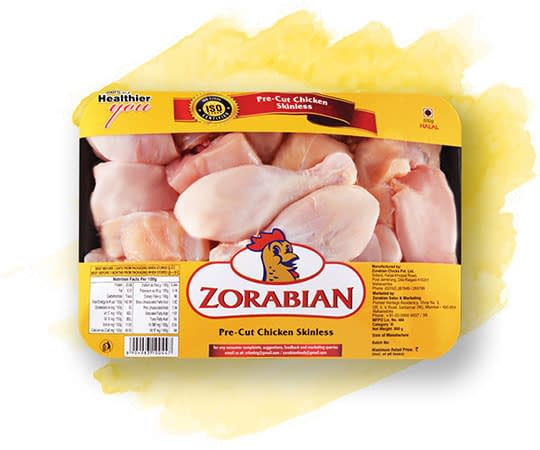 LAUNCHED THE TRAY PACK CONCEPT
Started supplying clean chicken cuts in tray pack format to meet the rising demand of retail household consumers.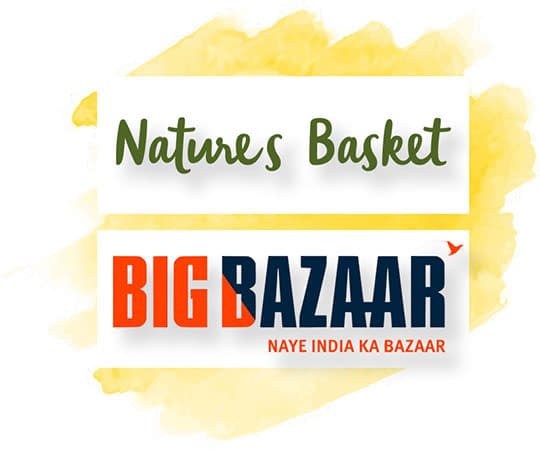 ENTERED MODERN RETAIL SPACE
Growing demand from retail consumers encouraged us to take the brand forward to modern retail outlets.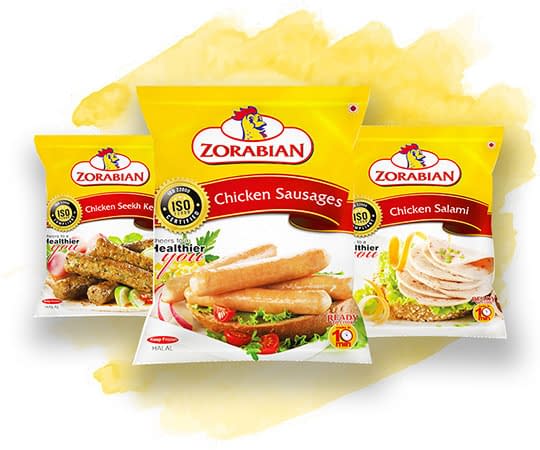 We launched our range of tasty and ready to cook, frozen products consisting of Sausages, Salamis, Desi Appetizers, and Kiddie-Friendly Delights.
LAUNCHED READY TO COOK RANGE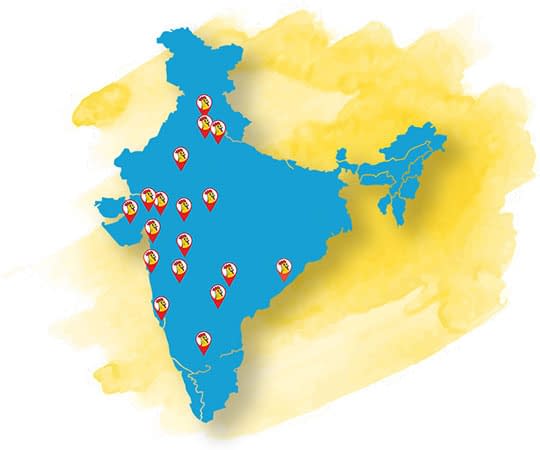 We entered other cities growing our business to Bangalore, Delhi-NCR, Hyderabad, Goa, Ahmedabad, Surat and Baroda. Currently, we are operational in 21+ cities across India.
SET OUR FOOTPRINTS PAN INDIA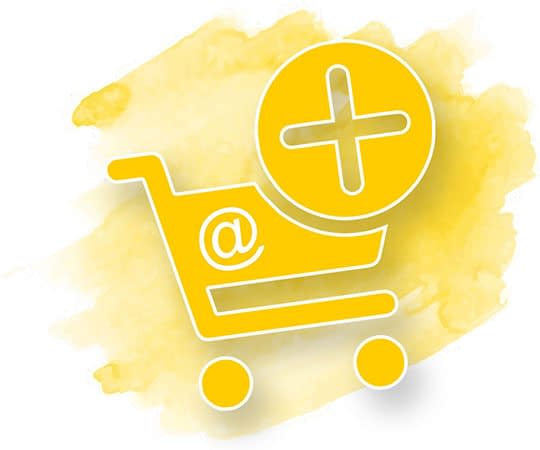 ENTERED THE
E-COMMERCE SPACE
We launched our e-commerce website shop.zorabian.com for our retail customers in Mumbai. Now place your order at a time and place of your convenience.
shop.zorabian.com


















DELIVERING QUALITY.
NURTURING TRUST SINCE 1983
As the second generation to lead Zorabian, We stay committed to build on our Father's legacy of
Quality, Integrity and Trust
– Perizaad Zorabian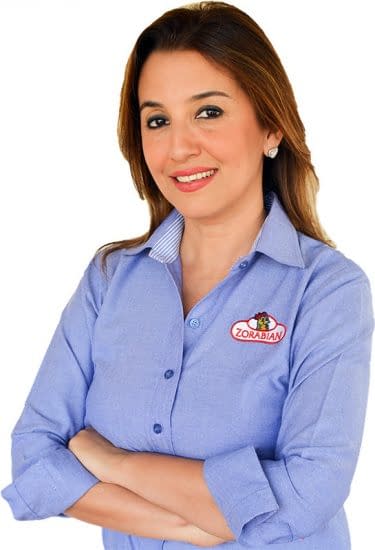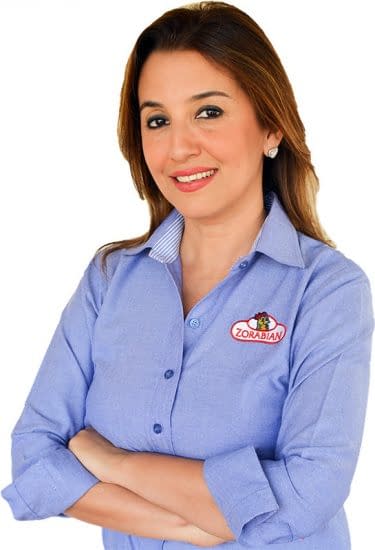 As the second generation to lead Zorabian, We stay committed to build on our Father's legacy of
Quality, Integrity and Trust
– Perizaad Zorabian